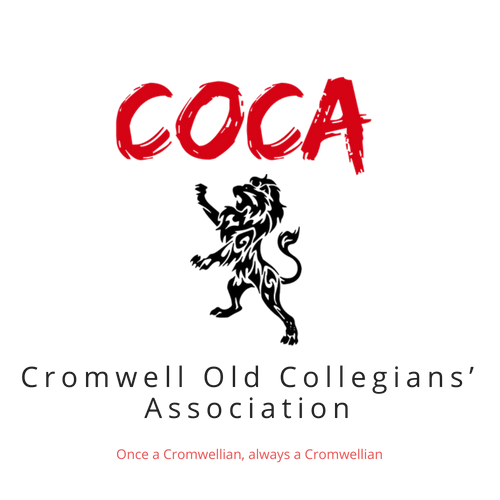 CROMMIE AT THE VELODROME FOR COMMGAMES
Thursday, June 14
View Website
At the beginning of January I began my position with the Commonwealth Games as one of the venue logistics managers for the Anna Meares Velodrome.
Logistics - if you didn't know, because I certainly didn't - involves sourcing, delivering, moving and then moving again everything from bikes and barriers. As you can imagine, these movements pose a large variety of challenges. Whether it be jump starting a 22 pallet truck with another, frantically loading athlete equipment to ensure it left the country with its rider or jumping on a forklift for the first time under flood lights in the midst of a Queensland storm, the velodrome team supported me through it all.
All of these challenges, seem insignificant when compared to the montage of memorable moments the Games has given me. The most significant? Being perched on the edge of the finish line as the Aussie Mens Team won the 4000m pursuit on the first day of competition. The electric feeling when green and gold flash across the line first is infectious. To be part of the team that provided our athletes with this opportunity is now something I want to chase around the world.
My position with Games has expanded my connections, future career prospects and professional development further than I possibly could have hoped. Perhaps more importantly, I have made life long friends, developed my confidence and realised my professional passion.
Rebecca 'Scoish Maloish' Kolbe (2015 - 2016)