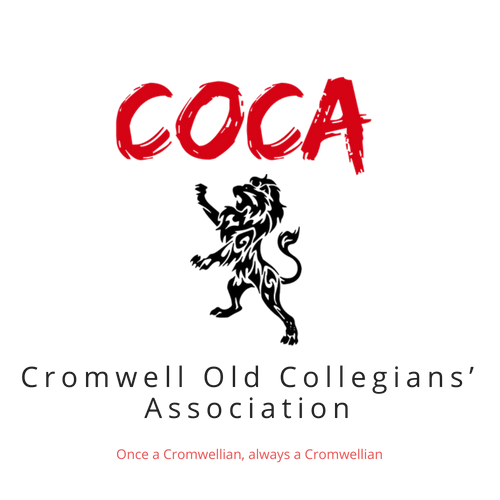 Cromwell Bursary Fund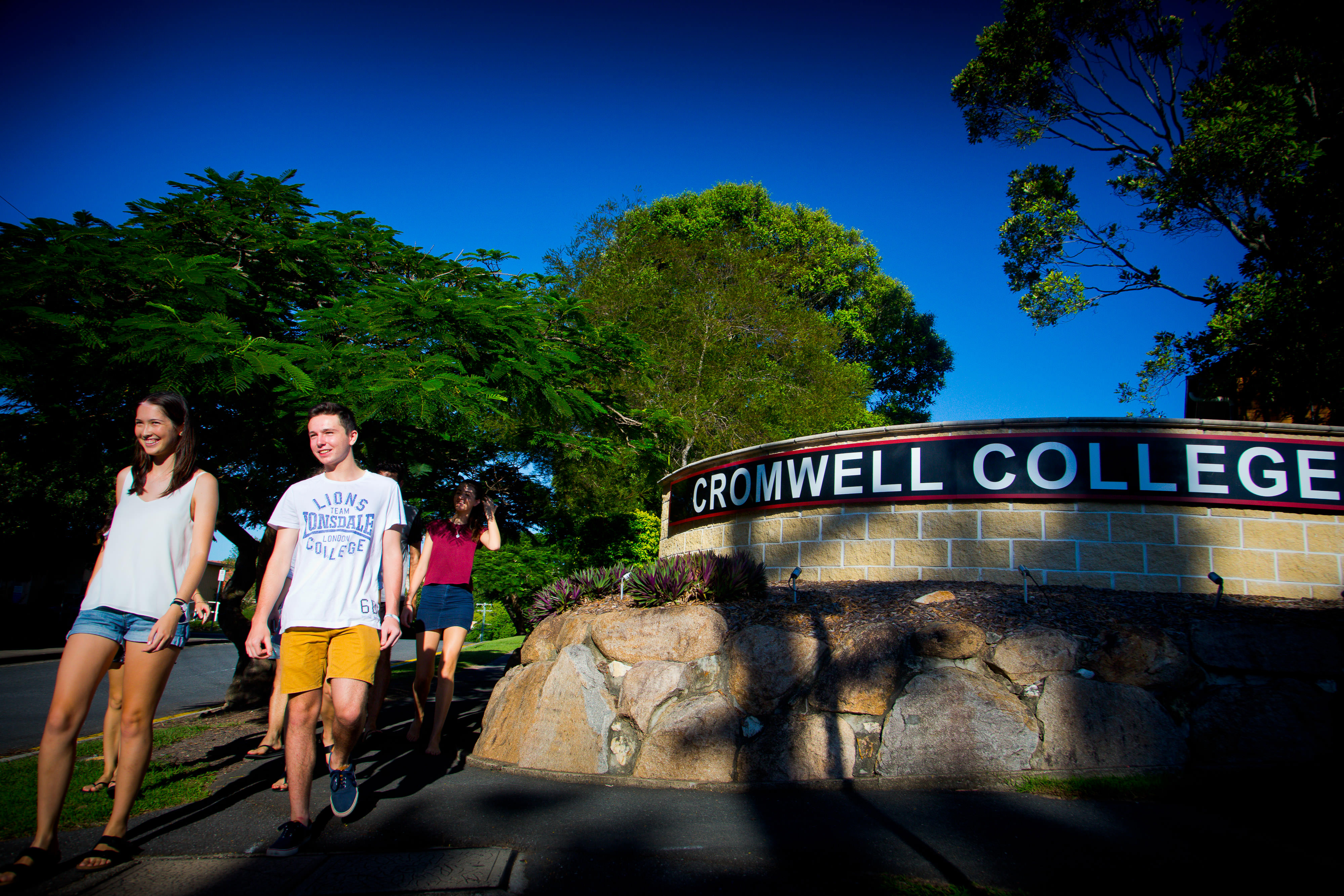 The bursary program has been the focus of the Cromwell College Foundation since our inception. A great strength of Cromwell is found in its diversity and culture of inclusivity. The bursary program is designed to keep the unique Cromwell experience open to as many students as possible.
My first year at college was unforgettable. I wanted nothing but to continue residing at Cromwell. I had to source funds for part of my college fees and to cover all of my expenses. Despite working almost full time, staying at college was looking doubtful until I was granted a bursary. This meant I could cut back on work and focus more on my study. This took an immense amount of stress and pressure off myself. College changed my life and I would not know what I would have done without the second year the bursary allowed.
~ Tim "Wits" Pope (2015-16)
The Foundation runs the Cromwell bursary program by virtue of generous donations from our community.
The Helen Begbie Memorial Bursary supports new students.
The Rev Dr G Lindsay Lockley Fund supports existing students.
The new Remote Family Bursary Fund supports students from families in remote and semi-remote Australia.

If you would like to donate, please click the 'Donate Now' button and follow the prompts to make a secure payment. If you'd like to direct your donation toward a specific bursary or fund please make a note in the description field.