2018 FIFA World Cup
Welcome to our 2018 FIFA World Cup online predictor Competition. To join, simply make a selection on each game in a Round and click "Submit".

You can submit selections on games in future Rounds by clicking the < > arrows. 1 point will be awarded for each correct match prediction and 6 bonus points will be awarded for correctly predicting the winning team of the World Cup.
The following prizes will be awarded to the participant on the Inter Community (overall) Leaderboard at the end of the Competition.
1st Prize - 50" 4K TV
2nd Prize - Selected Crommie Merch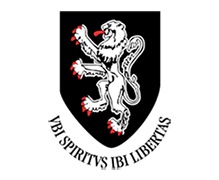 Competition rules
Please login to join the competition
Social networking
Chat with friends or tag them to invite them to join