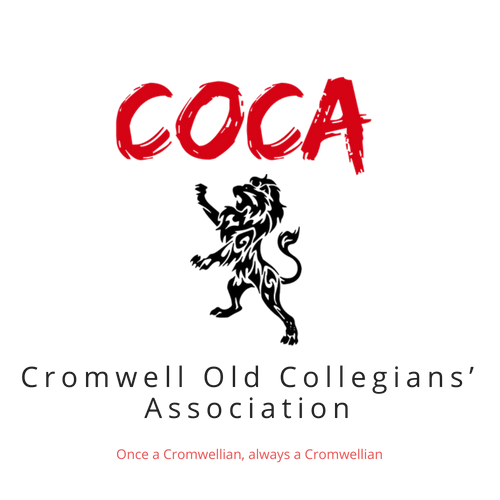 News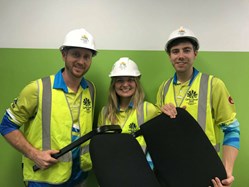 CROMMIE AT THE VELODROME FOR COMMGAMES
Thursday, June 14
At the beginning of January I began my position with the Commonwealth Games as one of the venue logistics managers for the Anna Meares Velodrome.
...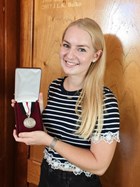 CROMWELL MEDALLIST 2017
Thursday, June 14
I remember when I first came to visit the UQ colleges for campus tours back in the middle of 2014. It was already on that afternoon that I had my heart...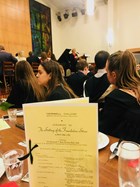 CROMWELL CELEBRATES SERVICE AT THE FOUNDATION DINNER
Thursday, June 14
Cromwell celebrated the many and varied contributions that make the college special at the annual Foundation Dinner held this Tuesday.

We welcomed...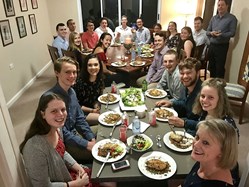 CORRIDOR DINNERS CONTINUE!
Thursday, June 14
Jenny Switzer continues to host a Corridor Dinner for each of the seventeen corridors each year. These are held in Ross and Jenny's home, and provide...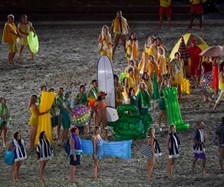 CROMMIE COMMIE GAMES
Thursday, June 14
Recently, Megan and I performed in the opening ceremony for the Gold Coast 2018 Commonwealth Games. Auditions for the ceremonies were held late last year...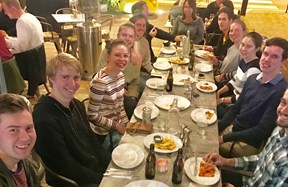 Thank You to Student Leaders
Thursday, June 14
I hosted dinner at a local restaurant to thank the members of our student leadership team for their work this semester. They collectively and individually...
Cromwell places 2nd at ICC Swimming
Friday, March 24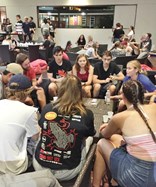 Red Frogs "Deck Party"
Tuesday, March 7
Last Thursday was the first Thursday "night out" for the College. Although a number of students decided to attend an ACE ( All Colleges'...
Welcoming our 2017 Freshers
Tuesday, March 7
On the 19th of February 2017, we welcomed 118 new faces to Cromwell. The Freshers spent the week skipping and singing their way around UQ and Brisbane,...
View all as list